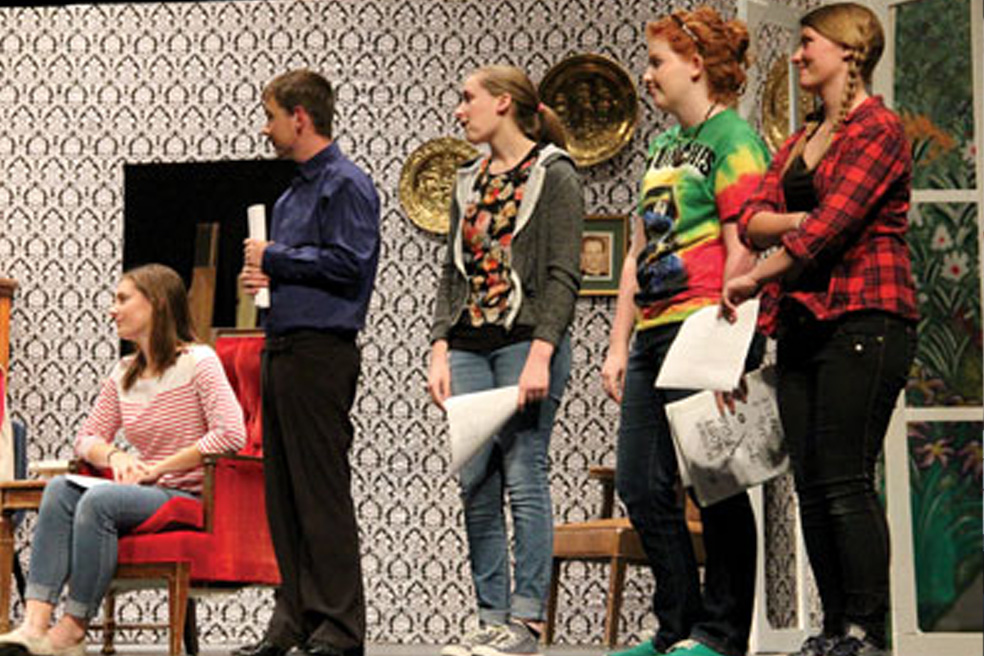 Campers will learn the fundamentals of acting on stage. They will learn both monologues and scenes from popular plays and experience workshops and activities focused on characterization. Students will also collaborate to write and produce a show of their own.
Instructor: Ms. Alex Clark
Age of Campers: 12-18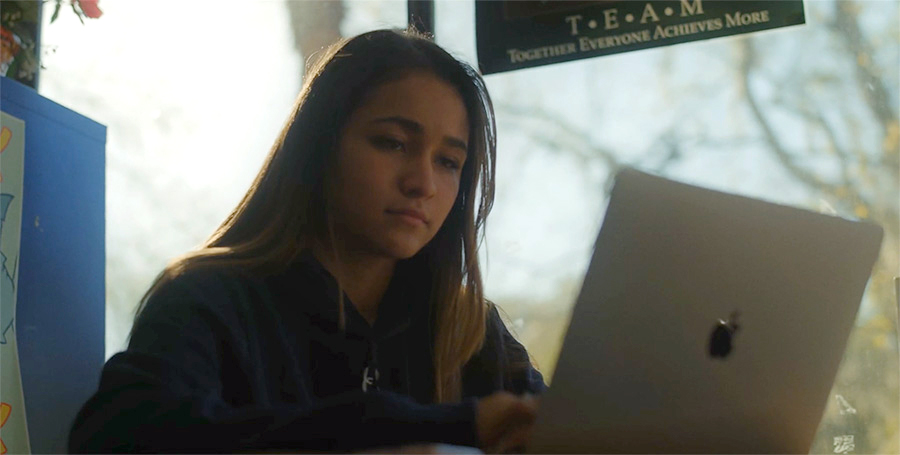 The students will learn how to code with HTML and CSS to create webpages. They will creating websites during the camp. No coding experience is required.
Instructor: Mr. Lynn Owen
Age of Campers: 9-18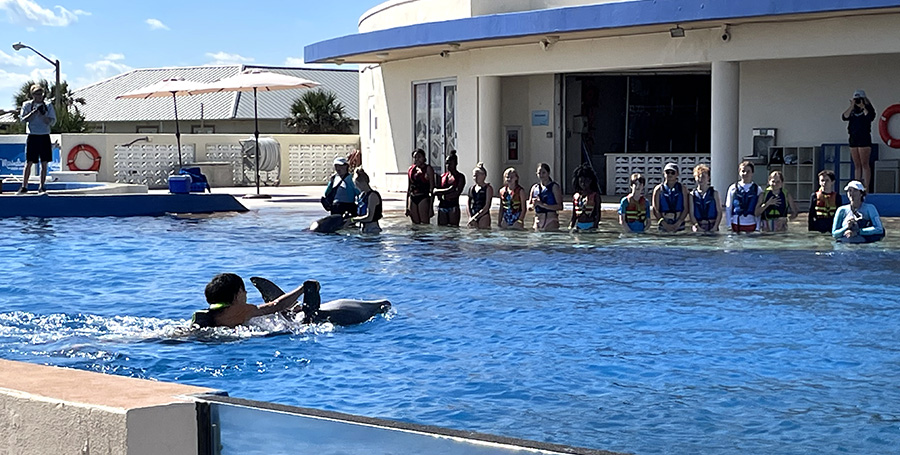 Do you love the ocean and the marvelous animals that call the sea their home? Do you love learning while you're getting wet and muddy? Then this Marine Biology program is for you. Activities will include kayaking in Broad Creek, tackling the tidal river at Folly Field, crabbing in the back waters, bird photography on Pinckney Island, and plodding through the plough mud of Mitchellville Beach. Combine these events with beachcombing, turtle nest studies, salt-water testing, dolphin observations, forensic investigations, and this will be an unforgettable adventure. Come join us to breath in fresh salty air, learn a lot, and have some great fun! BRING A BAG LUNCH.
Instructor: Mr. Michael Sanz
Middle Schoolers; Age of Campers: 10–14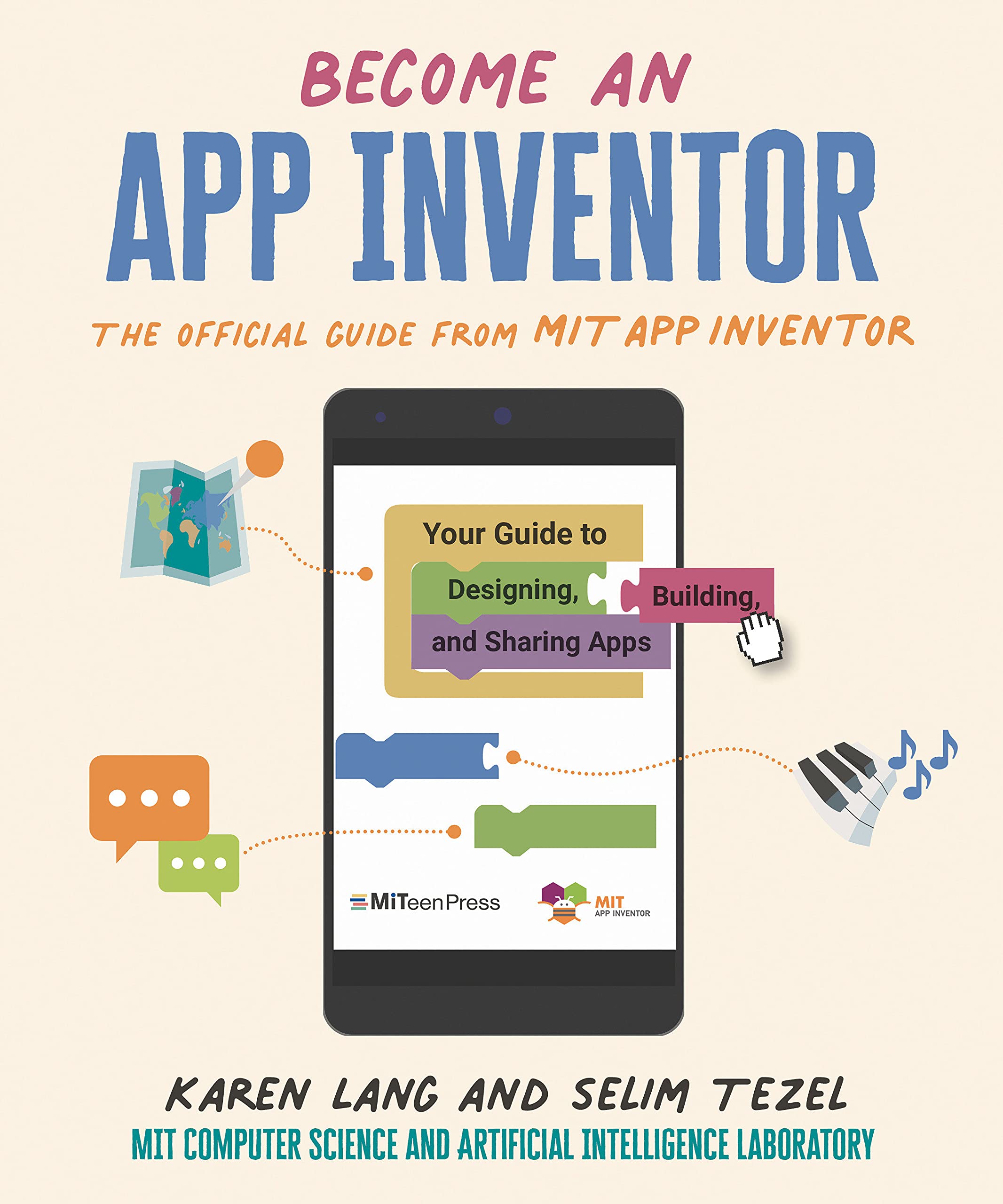 Students will be able to use on their laptops and smartphones. They will be coding every day and no experience is required.
Instructor: Mr. Lynn Owen
Age of Campers: 9-18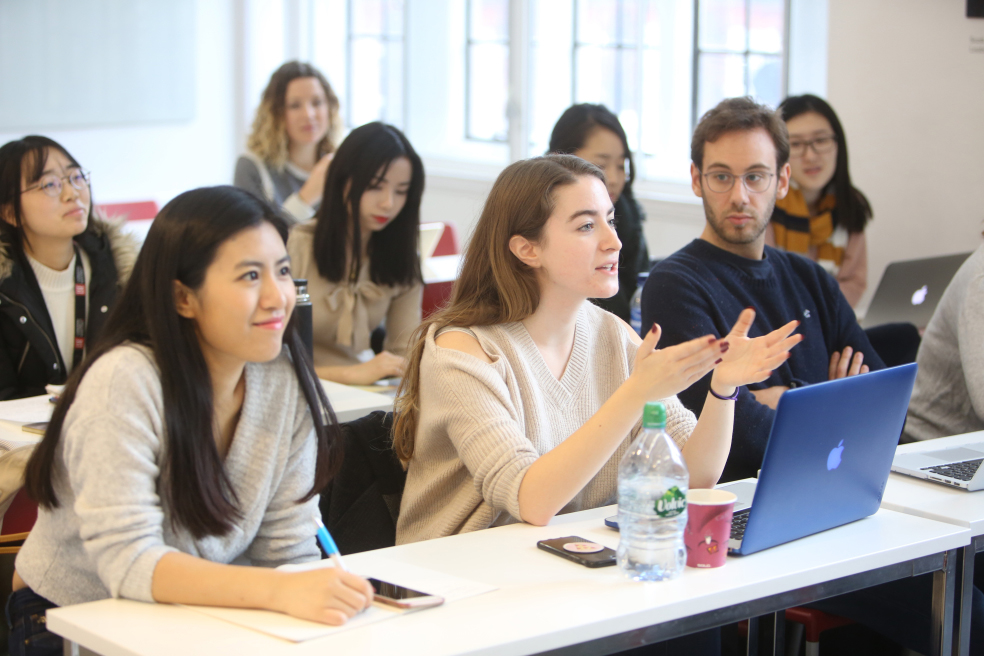 What child could have a blast while experimenting in economics, civics, business development and entrepreneurship skills in a week? Those big concepts are broken down into real world application.   Based on the core concepts adapted from Marilyn Kourilsky's outstanding Mini-Society® curriculum which was used for decades throughout the US (and in my family) with rave reviews. The best learning is when it doesn't even feel like learning! My boys and so many others, particularly hands-on learners, benefit with a lifelong impact by putting real concepts with terms and processes. Watching light bulbs of innovation and excitement go off is the BEST! Please see the slideshow to get a better idea of the fantastic mixture of EXCITEMENT and CREATIVITY (even for those that aren't 'creative' in the traditional sense.)
Instructor: Mrs. Angie Hutchins 
Age of Campers: 8-12